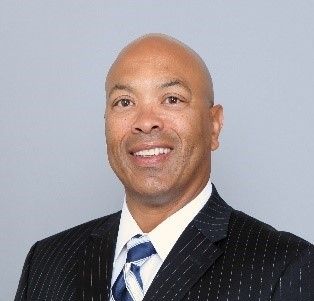 Clifton currently serves as our Board Chair, and is one of the "original four" called by Kara to realize his dream for the Brightway Center. Clifton is Franklin University's Executive Director of Public Safety and Security Services. He is originally from Steubenville, ...
READ MORE
Jon is one of Coach Bright's "original four," and has been involved with Brightway Center as a board member since the beginning. Jon was a coach when he met Kara Bright through his involvement with the FCA and The Ohio Valley Athletic Conference Weekend of ...
READ MORE
As a young high school history teacher and basketball coach in the 1980s, George became increasingly concerned with the many negative influences that impacted his pupils. He felt many of our traditional values were under attack. Similarly, ...
READ MORE
Mike became involved with Brightway Center in 2011 as a result of his work as the Executive Director of Community Relations at Franciscan University. After earning a baseball scholarship to Ohio University, and being drafted by the Seattle Mariners, Mike went on...
READ MORE
Maria joined Brightway in 2014. As the Director of Advancement, Maria is responsible for securing funding for Brightway youth programs as well as overseeing the mentor programs. She brings the leadership team over 20 years experience from the non-profit as well as corporate business world and understands first-hand the impact mentoring can have on the mentee as well as the mentor. Her experience as a Big Sister experience drives her to make sure Brightway's youth programs are funded and implemented successfully!
Shannon has been Brightway Center's Director of Marketing since 2018. She brings the leadership team knowledge and years of experience in the field of Marketing, specifically targeting social media platforms. Shannon is in charge of creating and graphic designing all marketing materials and media used to promote Brightway's programs and events, as well as running the organization's social media presence. You will often find her with a camera in her hand, capturing some of the most exciting moments and happenings at the Brightway Center!